The Ultimate Guide to Buying Your First Home
Buying your first home is a big milestone in your life. It's an exciting time but it can also be overwhelming and confusing, especially if you're not familiar with the process. To make sure you're prepared, here's a comprehensive guide to buying your first home.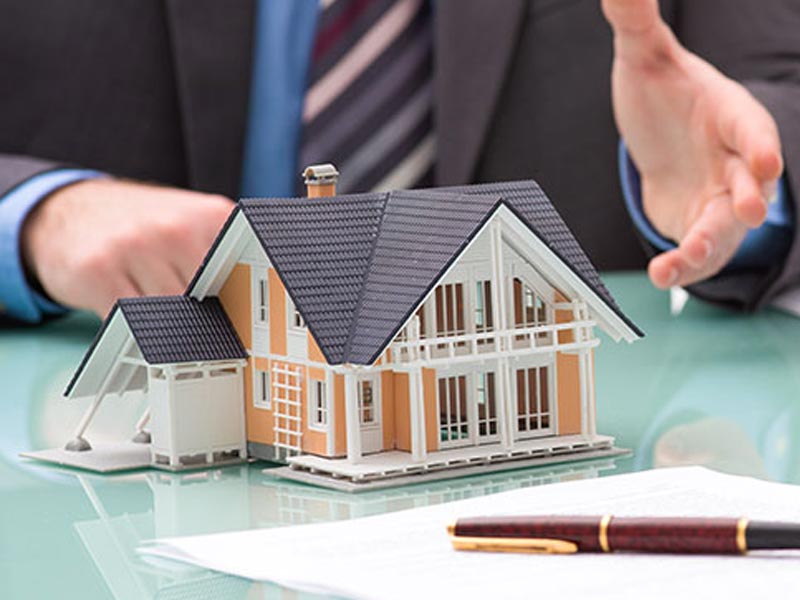 Determine your budget: The first step to buying your first home is to determine how much you can afford. Consider your current expenses, future expenses and how much you can comfortably pay towards a mortgage. Use online calculators to estimate your monthly payments and decide on a price range for your home search.
Get pre-approved for a mortgage: Once you've determined your budget, the next step is to get pre-approved for a mortgage. This will give you a better idea of how much you can afford and will also make you a more attractive buyer to sellers.
Find a real estate agent: A good real estate agent can guide you through the home buying process, help you find properties that fit your needs and budget, and negotiate with sellers on your behalf. Look for an agent who has experience working with first-time buyers and who you feel comfortable working with.
Start your home search: With your budget and pre-approval in hand, you can start your home search. Look online, attend open houses, and drive around neighborhoods to get a feel for the areas you're interested in.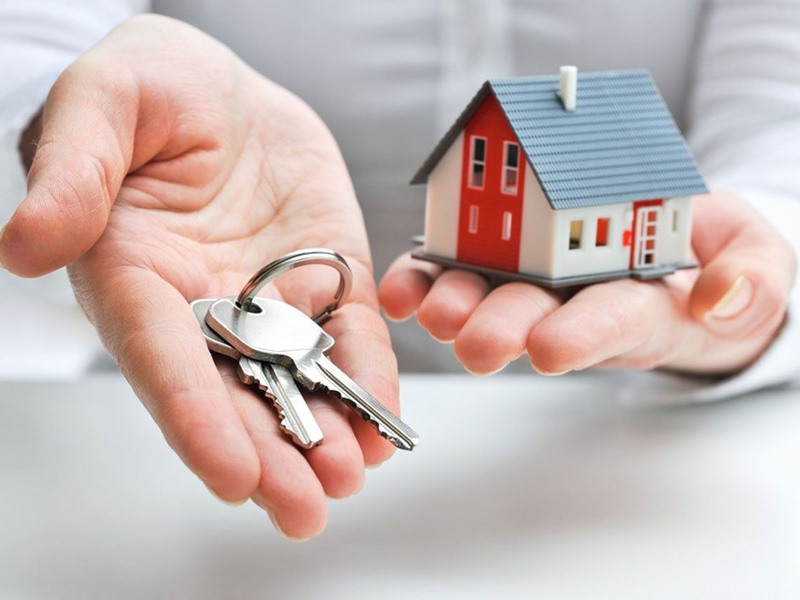 Make an offer: Once you find a home that you love, it's time to make an offer. Work with your real estate agent to determine a fair price based on comparable sales in the area, and include any contingencies such as a home inspection or appraisal.
Get a home inspection: Before finalizing the sale, it's important to get a home inspection to ensure that there are no major issues with the property that could cause problems in the future. This is especially important for first-time buyers who may not be familiar with common home problems.
Close the sale: If everything checks out with the home inspection, it's time to close the sale. This involves signing paperwork and transferring funds. Your real estate agent and mortgage lender will guide you through this process.
Move in: Once the sale is complete, it's time to move in and make your new house a home! Consider hiring professional movers to help with the process, and take your time decorating and personalizing your space.
Remember, buying your first home can be a complex process, but with the right preparation and guidance, it can also be a rewarding experience. Take the time to do your research and work with professionals who can help you navigate the process. And most importantly, enjoy the journey of finding and making your new house a home.