Real Estate Market Trends: What to Expect in the Coming Year
The real estate market is constantly evolving, affected by a wide range of economic, social, and political factors. In the coming year, there are several key trends that are likely to shape the market, impacting everything from home prices and inventory to buyer preferences and financing options. Here's a closer look at what to expect in the real estate market in the coming year.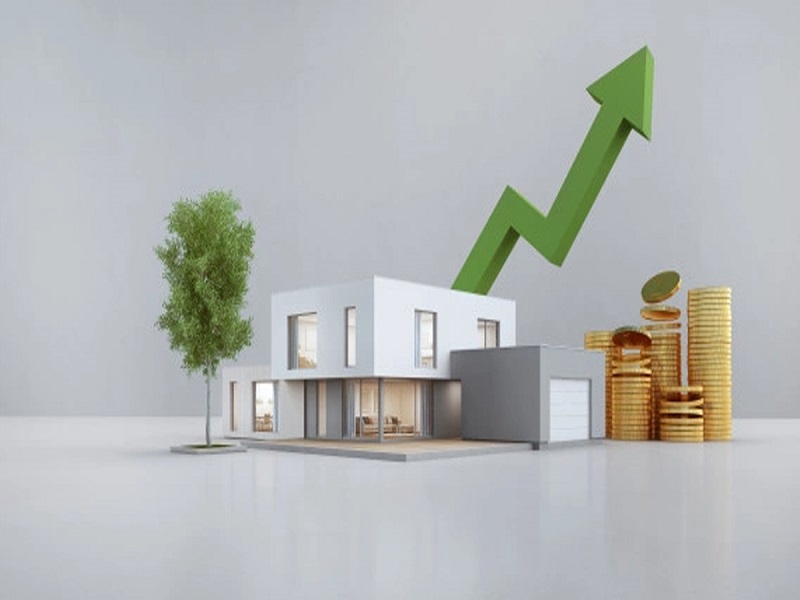 Housing Inventory: The number of homes available for sale is expected to remain low, continuing a trend seen in recent years. This lack of inventory can make it more challenging for buyers to find the right property, and may also contribute to rising home prices.
Home Prices: Speaking of home prices, they are expected to continue their upward trajectory in the coming year, albeit at a slower pace than in years past. However, certain markets may experience more significant increases than others, depending on factors like job growth, migration patterns, and overall demand.
Interest Rates: After several years of historically low interest rates, rates are expected to rise gradually in the coming year. This could impact home affordability for some buyers, making it more challenging to secure favorable financing terms.
Buyer Preferences: Homebuyers are increasingly prioritizing features like outdoor living spaces, home offices, and energy efficiency when shopping for a new home. Sellers who can offer these features may be able to attract more interest from potential buyers.
Technology: Technology is playing an increasingly important role in the real estate market, with online platforms and virtual tours making it easier than ever to search for and view properties. As technology continues to evolve, it may change the way buyers and sellers approach the home-buying process.
Demographics: Demographic shifts are also impacting the real estate market, with millennials and baby boomers representing two of the largest groups of homebuyers. Both groups have unique needs and preferences when it comes to home buying, and sellers who can cater to these groups may have an advantage in the market.
Government Policy: Finally, government policy is likely to play a role in the real estate market in the coming year. Changes to tax laws, zoning regulations, and other policies could impact the market in a variety of ways, from changing the incentives for homebuyers to influencing where new construction takes place.
Overall, the real estate market is a complex and constantly evolving landscape, shaped by a wide range of factors. By staying informed about the latest trends and developments, buyers and sellers can make more informed decisions and better navigate this exciting and dynamic market.