10 Tips for Interior Design on a Budget        
Decorating your home can be an exciting endeavor, but it can also be quite expensive. Fortunately, there are ways to make your home look fabulous without breaking the bank. Here are ten tips for interior design on a budget: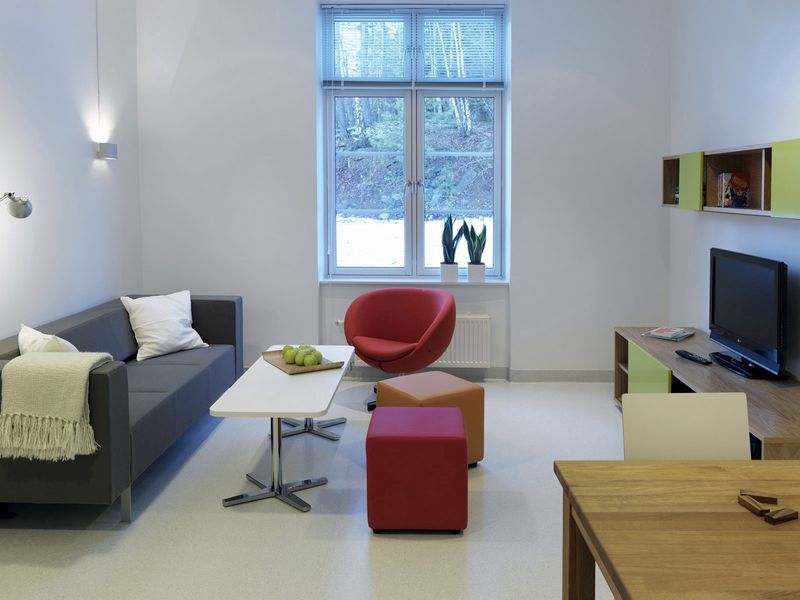 Paint: Painting is the easiest and most affordable way to change the look of a room. A fresh coat of paint can instantly transform a space, giving it a new, updated feel. Choose a color that complements your existing furniture and decor.
Rearrange furniture: You don't need to buy new furniture to give your room a fresh look. Sometimes, simply rearranging your furniture can make a big difference. Experiment with different layouts until you find one that works.
DIY decor: DIY decor is a great way to save money and add a personal touch to your home. There are countless DIY projects online that are easy and inexpensive to create.
Thrift store finds: Thrift stores are a treasure trove of unique decor items. Look for vintage pieces that can be refurbished or repurposed to fit your style.
Shop sales: Keep an eye out for sales at your favorite home decor stores. You can often find great deals on furniture, lighting, and decor items.
Use what you have: Before you go out and buy new decor items, take a look around your home. You may have items that can be repurposed or used in a different way to create a new look.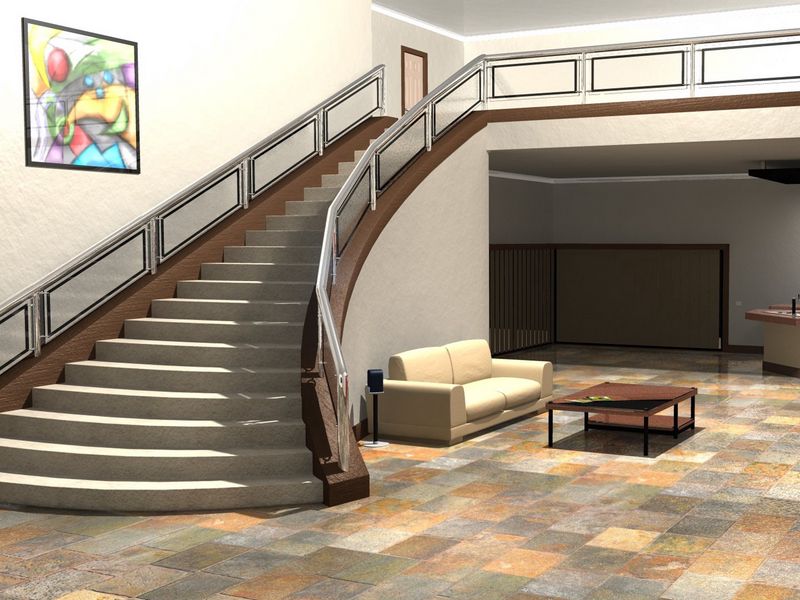 Window treatments: New window treatments can add a fresh look to any room. Look for affordable options like curtains or shades in a fun pattern or color.
Lighting: Lighting can make a big impact on the look and feel of a room. Look for affordable lamps or light fixtures that complement your decor.
Rugs: Adding a new rug to a room can instantly change the feel of the space. Look for a rug in a fun pattern or color that complements your existing decor.
Plants: Adding plants to your home not only adds a natural element but can also improve air quality. Look for affordable plants that are easy to care for, like succulents or snake plants.
There are plenty of ways to decorate your home on a budget. With a little creativity and some elbow grease, you can transform your space into a beautiful and comfortable home.